Anti - high Temperature Liquid Early Strength Agent for Low Density Cement
Anti - high Temperature Liquid Early Strength Agent for Low Density Cement
| | |
| --- | --- |
| Packaging: | Neutral packing, packed in plastic woven bags, 25kg per bag |
| Transportation: | Ocean |
| Supply Ability: | 3000 Ton/Tons per Month |
| Port: | chinese port |
Product Description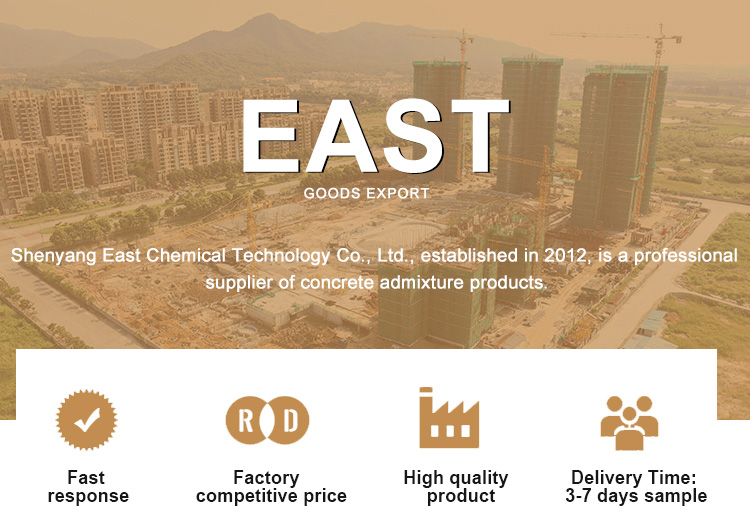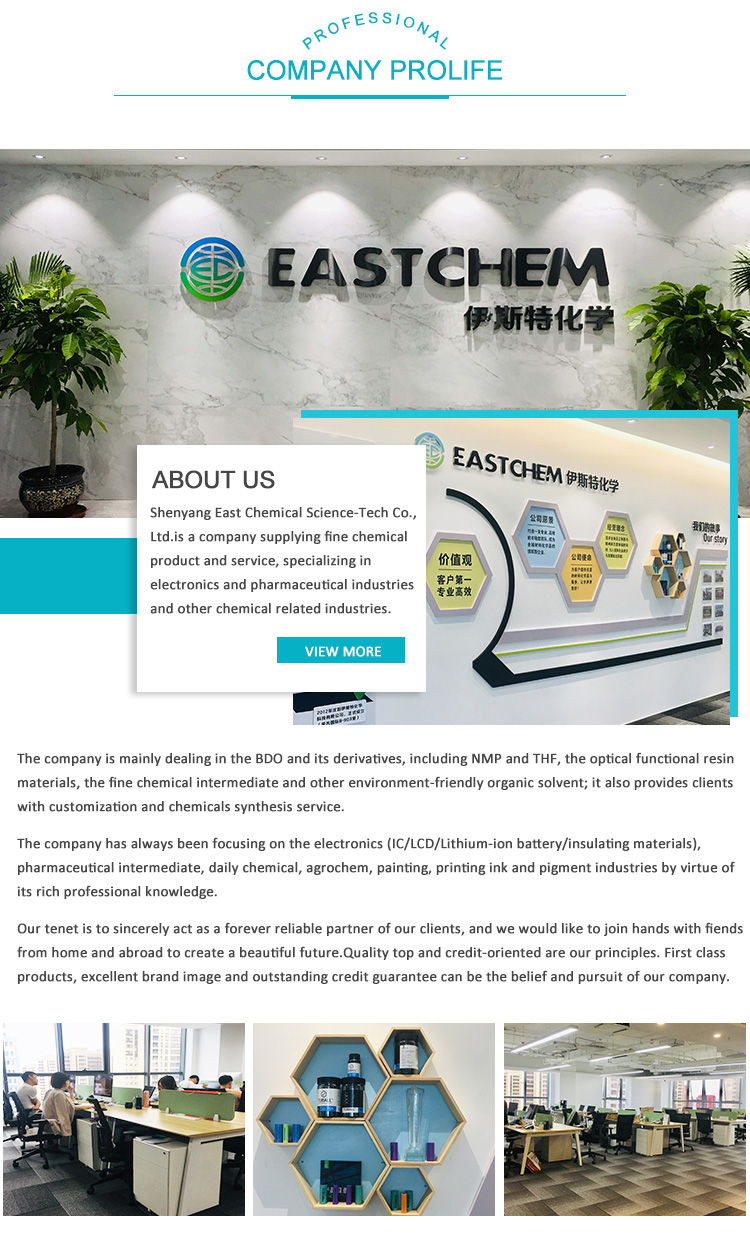 Scope of application:
1: This product does not contain chloride ions and has no corrosion on steel bars. It is suitable for all civil, industrial buildings and prestressed reinforced concrete components, mortars, etc.
2: The early strength agent is most suitable for construction under low temperature conditions in early winter and early spring.
Applicable instructions
Dosage: generally 3-6% of cement.
In order to keep the quality of the tong mixed with this agent uniform, the mixing time is extended by 1-2 minutes.
For the concrete (tong) mixed with this agent, the orthopedics of active minerals (such as opal) cannot be used.
If this agent is damp and agglomerated, it must be crushed or weathered before use, and its performance remains unchanged
classification:
Early-strength agents can be divided into three types of strong electrolyte inorganic salts, water-soluble organic substances, organic and inorganic compound composite early-strength agents according to their chemical composition.
Chlorine salt early
The composition of the chloride salt early strength agent mainly includes calcium chloride, sodium chloride, aluminum chloride and so on. Reasonable mixing of chlorinated salt early strength agents will be beneficial to the early strength development of concrete.
Chloride salt early-strength agent is the kind of early-strength agent with the longest application history and the most significant application effect. However, early-strength agents of chloride salts are only allowed to be added to plain concrete without rigid reinforcement. For reinforced concrete, especially pre-stressed steel reinforcement, and concrete with metal embedded parts, such external additives should be used with caution It is necessary to limit the introduction of Cl- (chloride ion) content, or even prohibit its use.
Sulfates
Commonly used sulfate early strengthening agents are sodium sulfate, potassium sulfate and calcium sulfate. The concrete mixed with sulfate early strength agent should pay attention to the prevention of efflorescence and white blooming. The content of sulfate should be determined through experiments to avoid damage caused by alkali aggregate reaction or excessive sulfate production.
Nitrates
Both nitrate and nitrite promote the cement hydration process. These salts can not only be used as early strength agent components of concrete, but also can be used as components of concrete antifreeze. Many varieties of early strength agents or antifreezes, mainly nitrate and nitrite, have been produced and applied in China, such as calcium nitrite-calcium nitrate, calcium nitrate-urea, calcium nitrite-calcium nitrate-urea, calcium nitrite One calcium nitrate, calcium chloride, and calcium nitrite, calcium nitrate, calcium chloride, and uric acid.
The incorporation of sodium nitrite can also prevent the corrosion of the steel bars inside the concrete. The reason is that it can promote the formation of a dense protective film on the surface of the steel bars. Therefore, sodium nitrite is often compounded in chlorine salt early strength agent or chlorine salt antifreeze. [3]
Organic
The most commonly used organic compound early strength agent is triethanolamine. Triethanolamine is a surfactant, mixed into cement concrete, and acts as a catalyst in the process of cement hydration. It can accelerate the hydration of C3A and the formation of ettringite. Triethanolamine is often used in combination with a chlorine salt early-strength agent for better early-strength effect. Commonly used early strength agents for organic compounds include calcium formate, acetic acid and acetate. In addition, triisopropanolamine also has certain early strength properties in practical applications, and at the same time, it can significantly improve the later strength of concrete.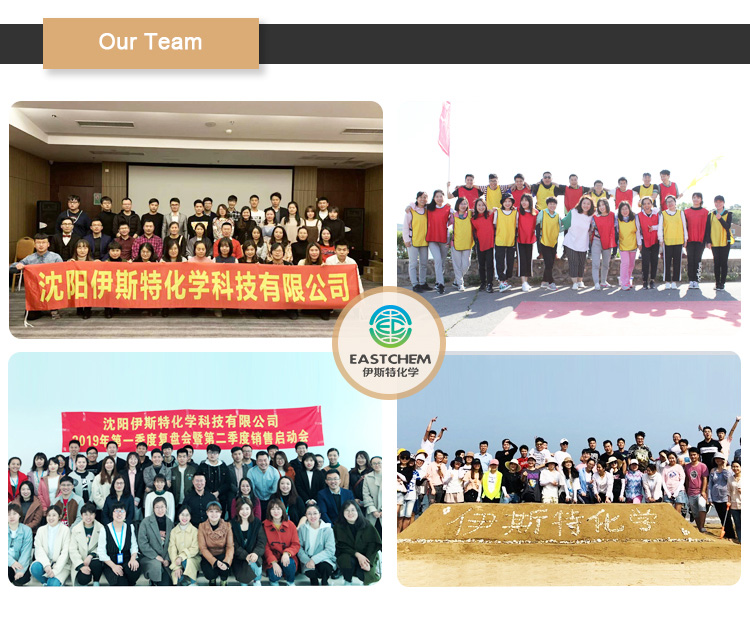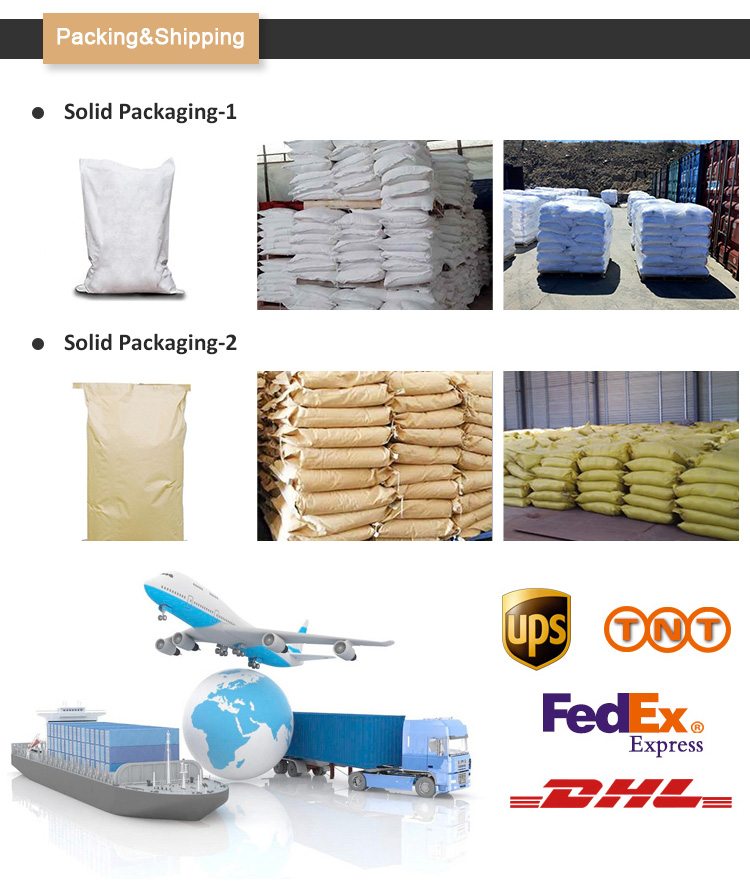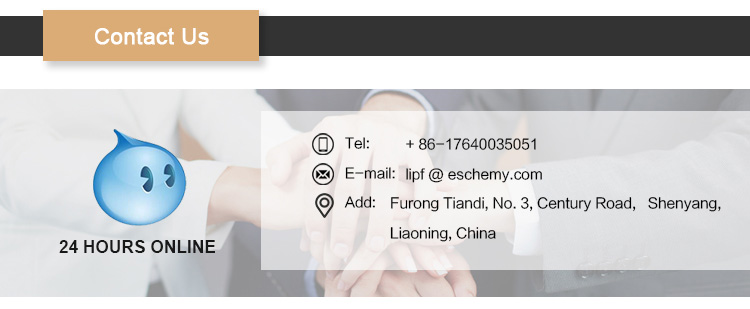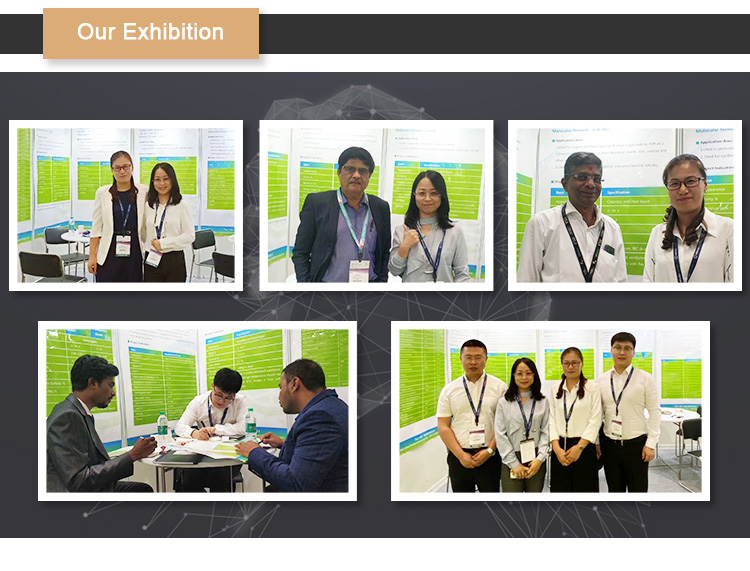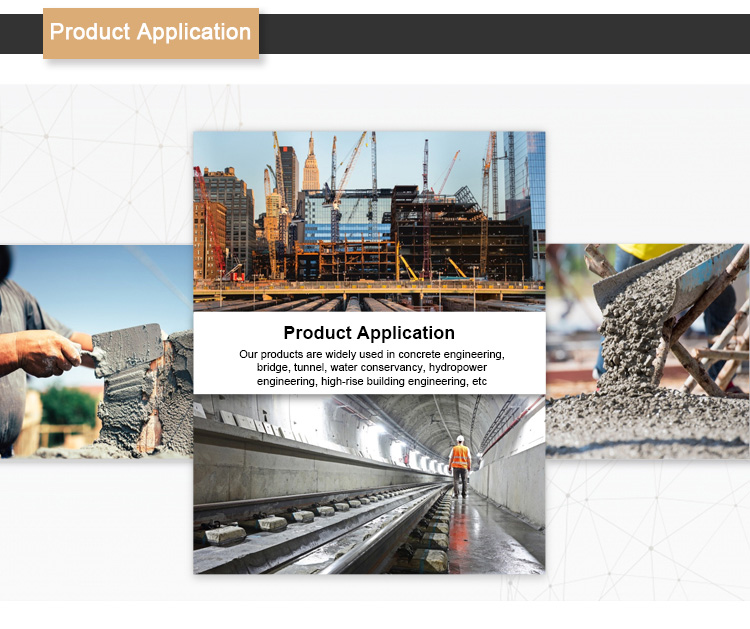 Contact us if you need more details on Liquid Early Strength Agent. We are ready to answer your questions on packaging, logistics, certification or any other aspects about Agent、Liquid Early Strength. If these products fail to match your need, please contact us and we would like to provide relevant information.
Product Categories : Other Concrete Admixtures > Hydroxyethyl Acrylate